ZWB is a Rock n Roll band from Sacramento, CA. By bringing their passion through high energy performances and angsty rock n roll reminiscent of the classics, ZWB creates a raw experience that allows people to escape from the day to day. Influenced by artists that have spawned a generation of head banging party rockers, ZWB hopes to their mark on Rock & Roll. This power trio has performed all across the West Coast since 2016, and has plans to venture nationally. As of 2023, the band released their debut studio album "Up & Running" produced by Michael Rosen (Journey, Santana, Eddie Money, Papa Roach, Rancid, etc), also featuring musicians from The Counting Crowes, Smash Mouth, G3/Joe Satriani, etc. They are currently touring the west coast in support of the new album.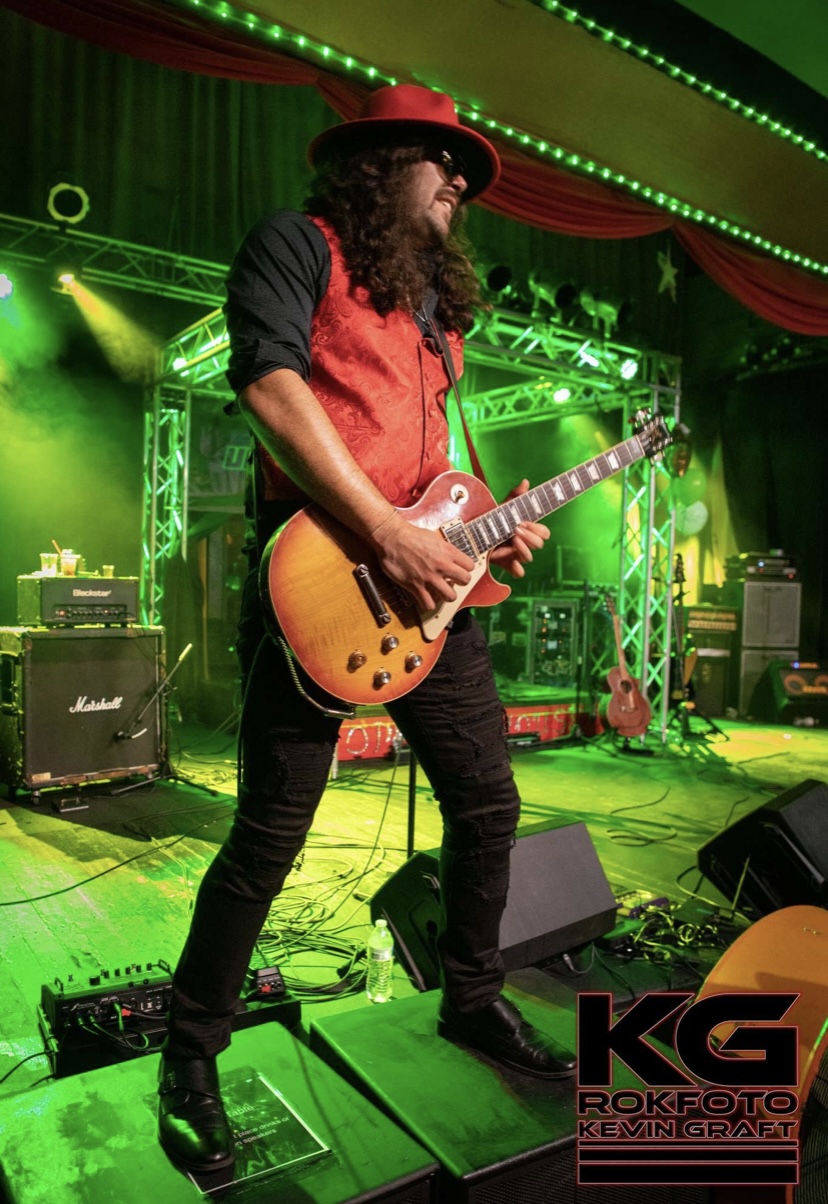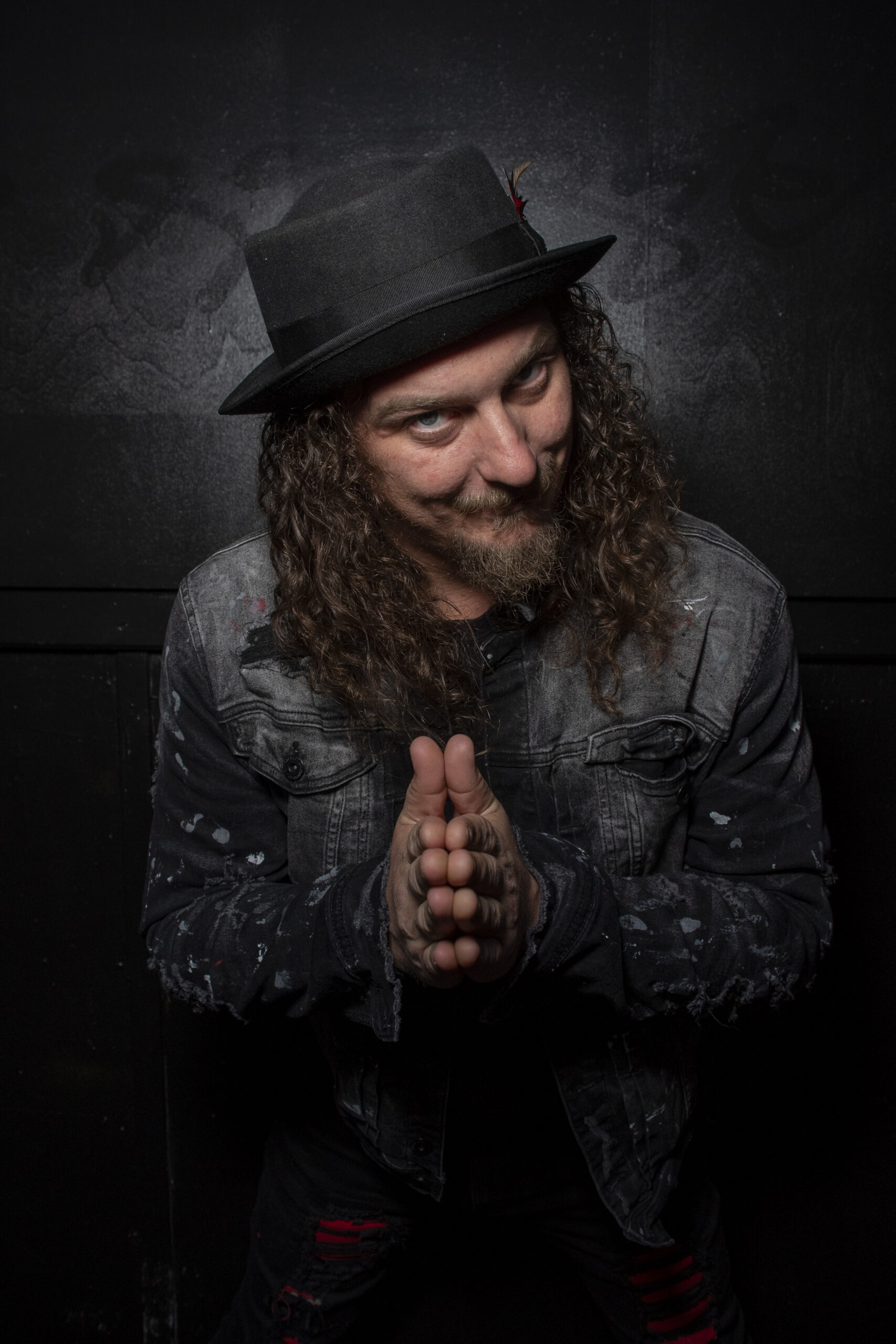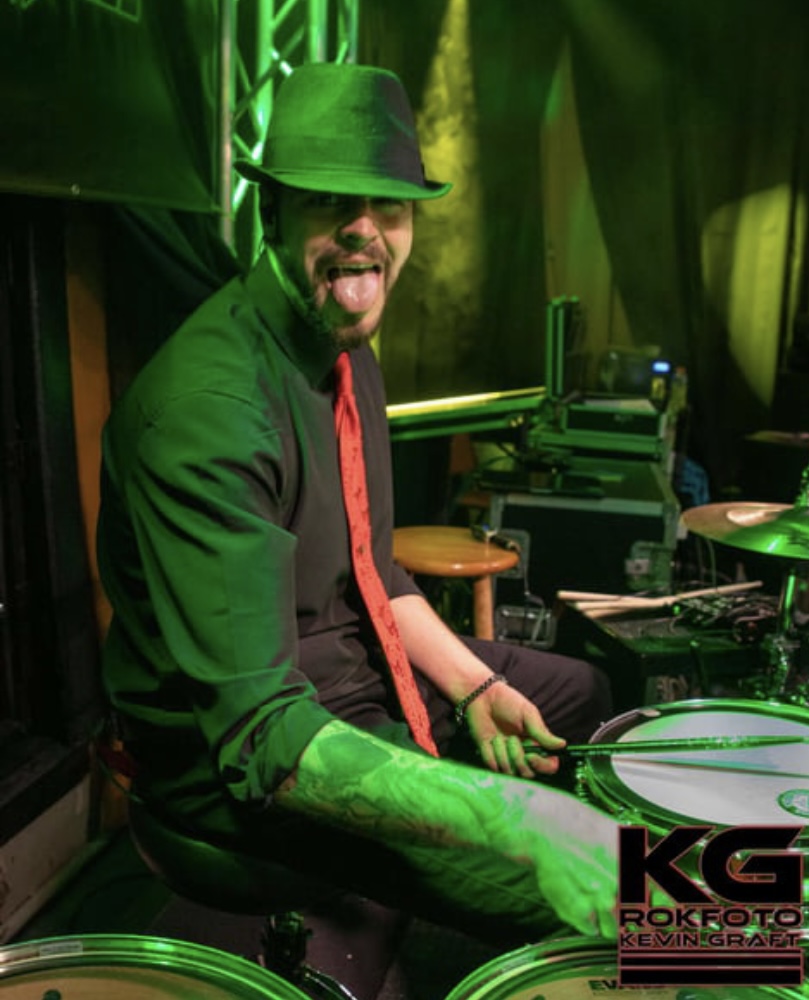 Fresh and classic at the same time, I had to listen twice. Its DAMN GOOD!
They're on their way, tearing up the club circuit around California
He and his bandmates have been tearing up the local music scene lately
The Musical Trinity composed of Zach Waters (Guitar/Vox), Steve Pires (Drums), and Grayson Roberts (Bass, Vox) is taking over the Central Valley
When I first got to the club, the parking lot was full. That made me smile, I walked in and saw that the place was packed!
A lot of people out there claim to be rock n roll, but rock n roll is so much more than a couple hours of music on a Friday night. Rock'n and Roll'n is a lifestyle, an energy that cannot be denied. Rock n Roll is about loud guitars, banging drums, stomping bass, and coming together to fight the challenges that life throws at us. So let's all come together, and let the music take us far away